Download Free Table Tent Card Mockup. Free PSD for your design presentation…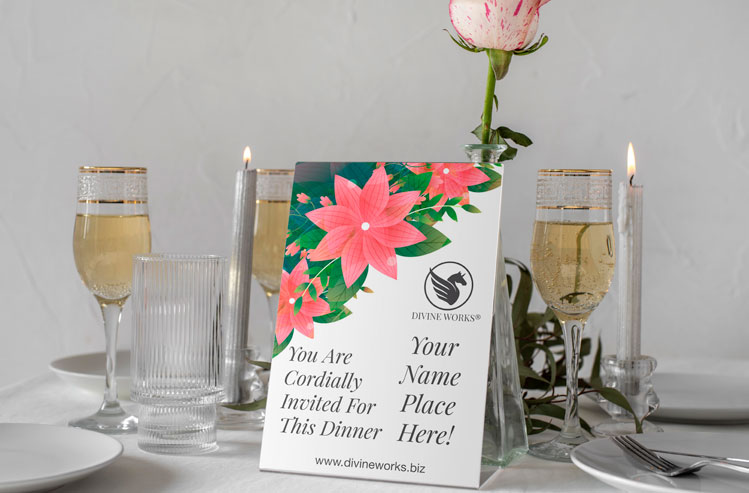 Free Table Tent Card PSD Mockup File Download

Download Free Table Tent Card PSD Mockup is one of the essential mockups these days. Especially if it's beautiful and according to the design presentation standards.
We bring you a beautiful and free table tent Card Mockup. You can place your design seamlessly inside the tent card psd mockup and present your card design, etc. impressively.
Replace your design inside the smart object and that's it!
You'll get the beautiful ready mockup to present your card design to your clients or colleagues. The dimension of this mockup is 6538 pixels by 4912 pixels at 72 DPI.
Please donate to us to keep providing free mockups, free vector illustrations to you!