You'll learn advanced Photoshop techniques like Photoshop retouching & Graphic Design tutorials….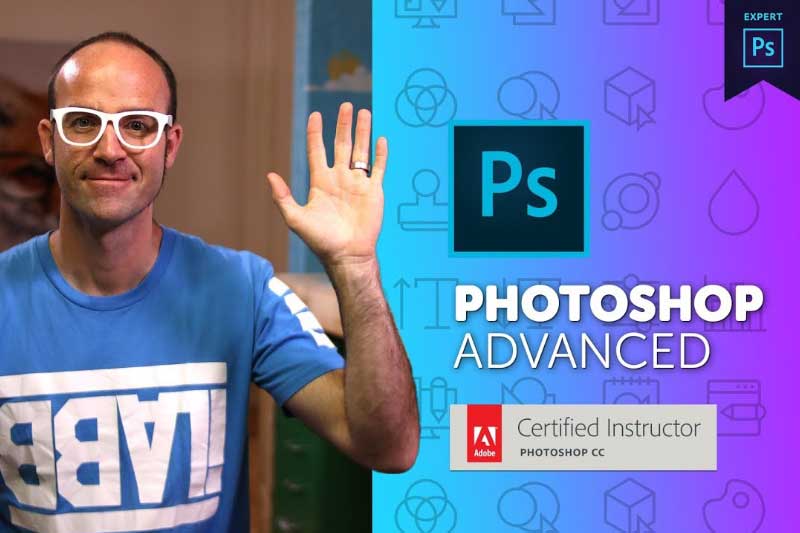 You will be able to earn more using these new Photoshop skills
There is much much more you'll learn by taking this course. If you are familiar with the basics of Adobe Photoshop then this course is for you. Techniques that are discussed in videos will take your Photoshop skills to the next level. If you are a beginner and want to work in Photoshop like professionals and wanted for a long time to earn more than usual, then you should take this course without wasting any further time. Following are some of the techniques you'll learn in this course:
Great Photoshop Techniques
Image Manipulation
We will learn how to convincingly remove all kinds of objects from images. My personal favorite section will show you how to distort, bend & reshape images. We will also look at how current trending visual styles are easily created, duotones, glitches, and orange/teal color grading.
How To Be Creative With Type
We get 'type nerdy' and use font pairing in Typekit. We will use Photoshop to identify the fonts used in an image and learn how to work with hidden glyphs & ligatures as well as variable & open type fonts.
How To Use Artboards in Photoshop
You will master artboards while you are learning how to make easily updatable multiple-sized social media & ad banner graphics. 
Advanced Retouching Techniques in Photoshop
There is a big section on advanced retouching techniques, advanced healing, advanced cloning & patching.
How To Edit Videos in Photoshop
You will learn how to edit videos in Photoshop. We will also animate static images creating parallax videos plus the very cool cinemagraphs sometimes called 'living pictures' – great for social media.